Happiness House came into existence through the imagination & determination of local Whakatipu woman, Pat Bird.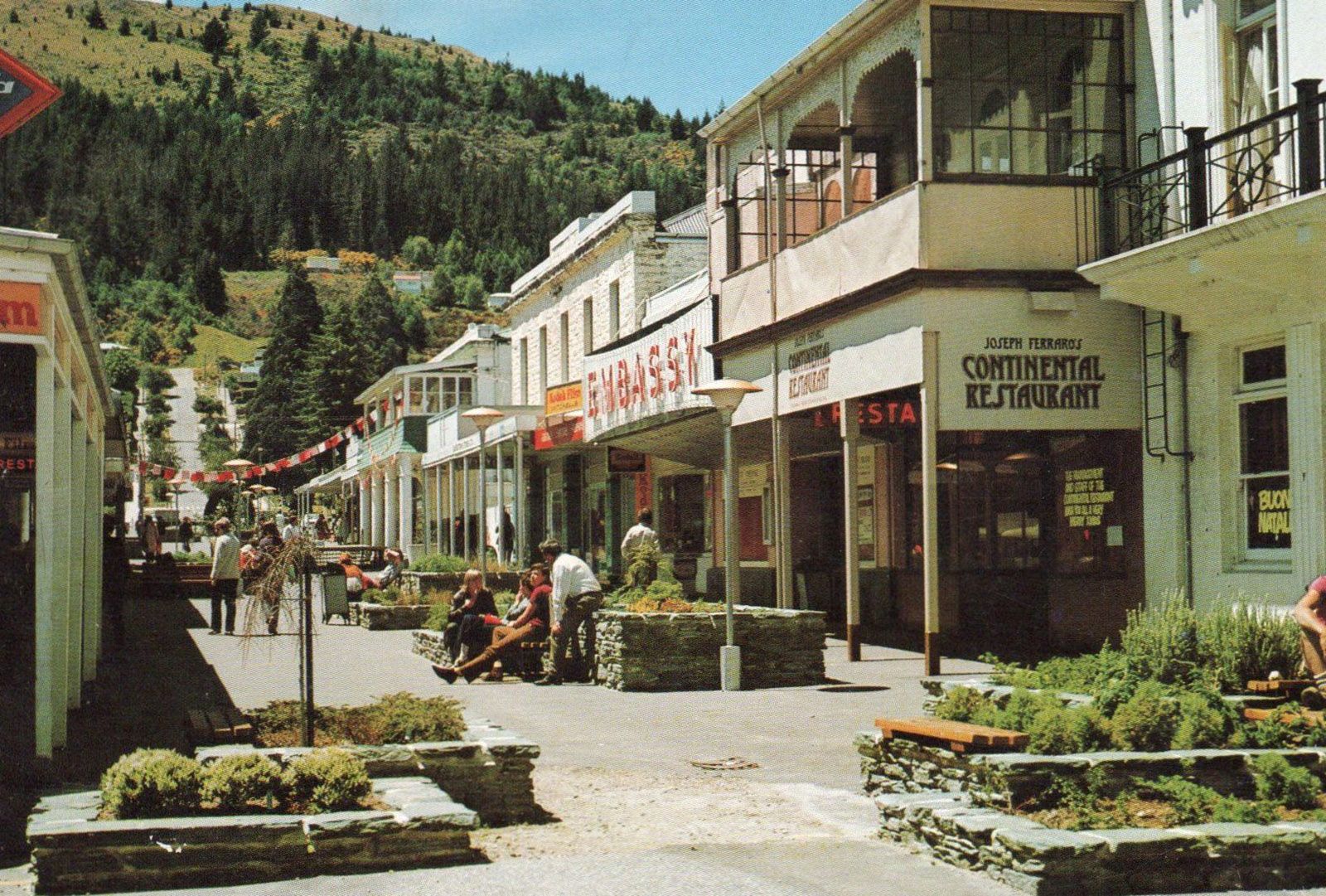 History of Happiness House
The history of Happiness House is quite unique, with its origin beginning with Pat Bird opening her home to the Queenstown community, offering them support for the needs she felt were not met at the time.
In the late 1980's Queenstown was a rural small community, juggling the effects of its growing popularity as a summer and winter tourism destination. Just like today, it appeared to be a place of wealth, but the reality for the local Queenstown community was one of isolation and challenge, socially, professionally, and financially. Through Pat's work in hospitality, she recognised a need for extra wellbeing support for locals and the migrant workforce, especially as there were huge gaps in the services available to support the local community.
The reality of Queenstown in the 1980's
Queenstown did not look like it does today. The closest supermarket was in Alexandra, which meant expensive and difficult trips for food. There were no social services beyond Plunket, one public health nurse, and welfare support visits once a month. There was no unemployment benefit available in the district for those who lost jobs or could not work for any reason and rental properties were extremely hard to find and expensive. Pat noticed that there was little to no social, emotional and practical support for anyone experiencing challenges in the Queenstown community.
The beginnings of Happiness House
Pat decided to try and meet the needs of the community herself by renting a property and offering a drop-in centre in a home like setting that offered no judgement, just acceptance and assistance. She offered soup over winter months, second hand clothes and bedding and a space for professional resources, like Dunedin Community Law, to provide services to locals.
The name of Happiness House came from the community that it served. When Pat asked what it should be called, they replied the Happiness House!
Initially everything was funded by Pat and her husband. Upon Pat's death in 1999 the community, who recognised the importance of the space Pat had created, wanted the centre to continue so a Trust was formed with a mission to continue supporting the Queenstown community and meeting the gaps in the social, emotional and practical needs of the community.
Happiness House has moved locations several times but has been at its 4 Park Street location for 20 years. We continue to honour Pat Bird's intention for Happiness House to be an open, warm, friendly environment offering the community vital resources and services in a home like setting. We are the only drop-in centre in Queenstown, open to everyone in our wonderfully diverse community.
Whilst our team has grown and the service has evolved, Happiness House continues, as Pat intended, to be a space for not only those needing support, but a space for the community to connect and support each other. Whether it is local businesses donating fresh produce for food parcels or presents for Christmas boxes, community members donating their clothing for other community members, or volunteers helping with practical tasks to keep Happiness House able to continually welcome the community to the space, events and activities. The basis of Happiness House continues to be community supporting community.