Resourcing the community with low-cost treasures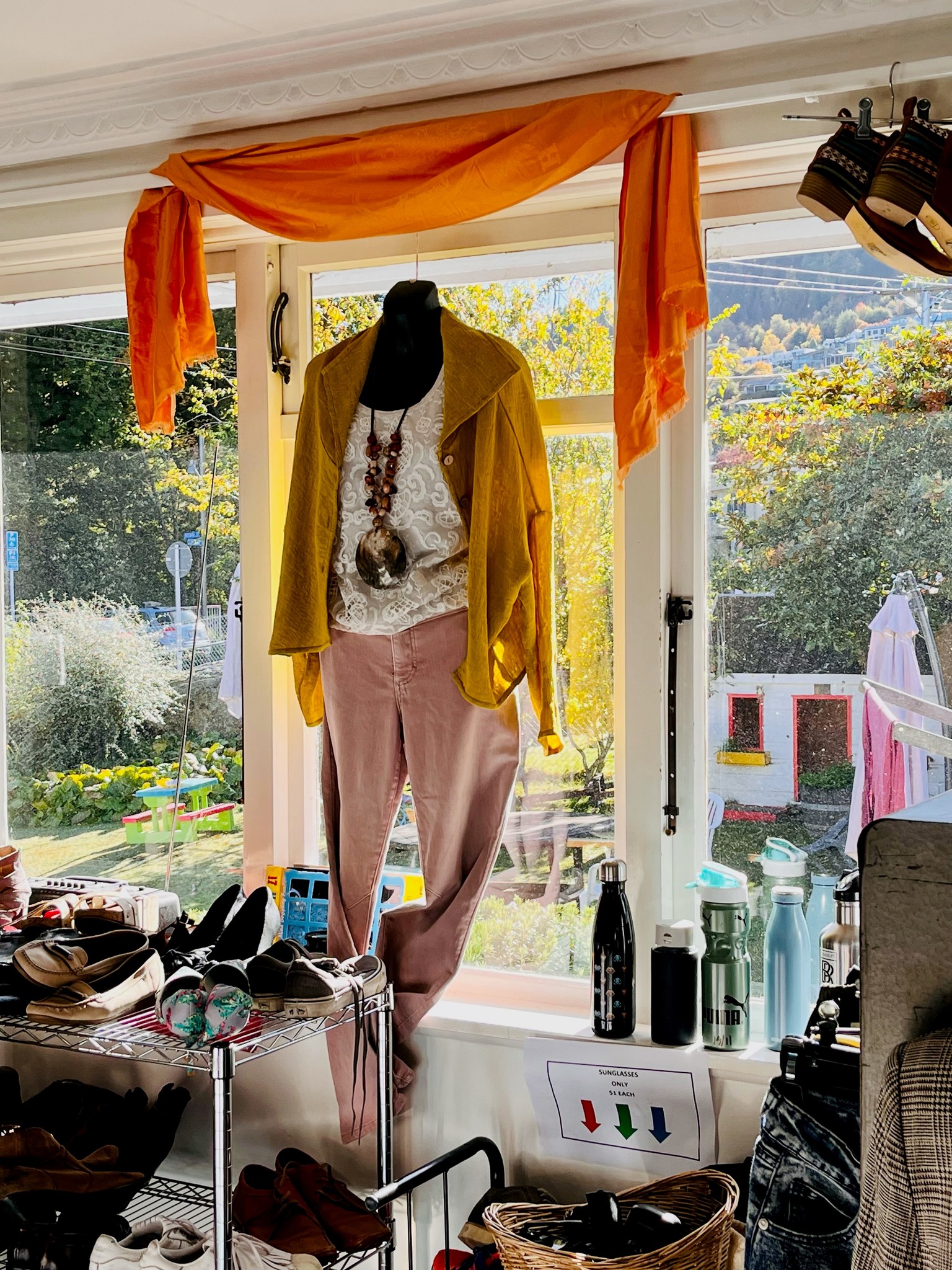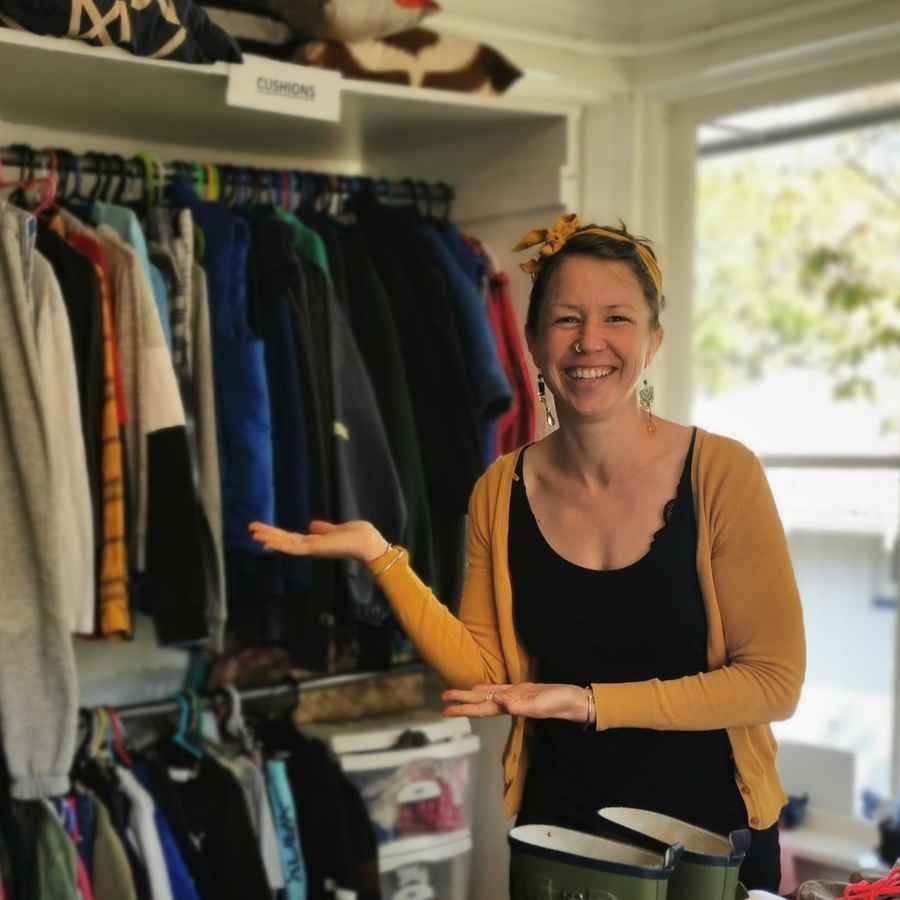 Our op-shop is a valuable resource for the local community, aimed at providing community members clothing and household items at affordable, low-cost prices.
Whether you are a community member looking for items for your whānau, an ethical shopper looking to buy pre-loved, a visitor needing seasonal clothing or a treasure hunter looking for hidden gems, our little op-shop is here to resource you!
We offer a low-cost pricing model, where the majority of items are offered for $3, a small section of high-quality items are priced slightly higher, and some things such as baby clothes and equipment (for children under 3 years) are offered free of charge.
The Happiness House op-shop is a way we facilitate community helping community. Whether it is a community member helping others by passing on resources through donations, or volunteers offering their time through Happiness House to sort and display clothing for other community members to access the items they need.
The little op-shop at Happiness House facilitates more than just your average op-shop, with all the money raised helping to go back into Happiness House services, project and initiatives aimed at supporting the wellbeing of our community.
Donating your preloved clothing and small household items is an important way that community members can spread kindness to others within the Tāhuna community.
We greatly appreciate donations of good quality, clean clothing, and small household goods (excluding electricals). 
Donations can be dropped any time  during our opening hours.