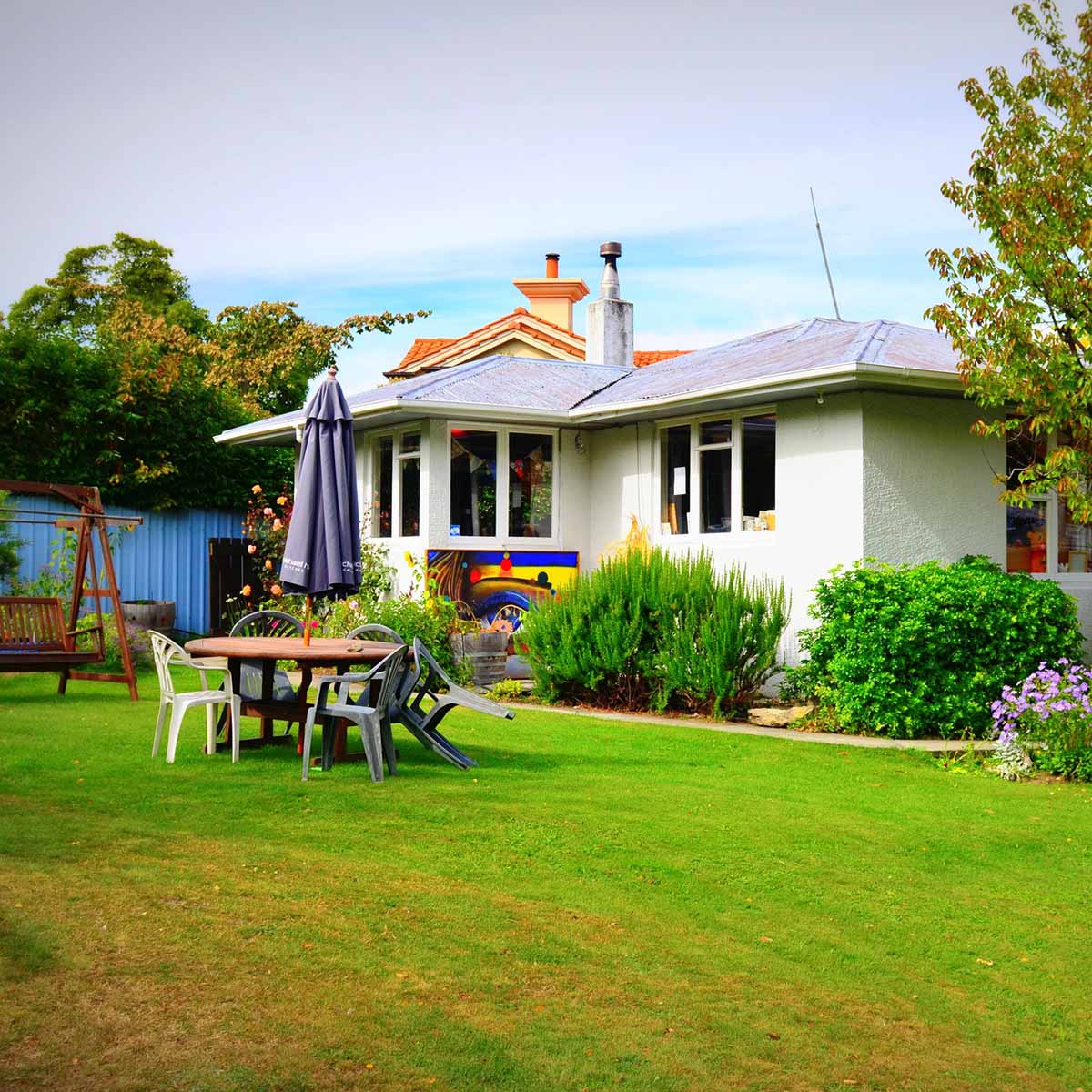 Happiness House is a community based, non-profit organisation that provides services to the Wakatipu District. Established in 1991 and registered with the Charities Commission (number cc11023).
It is a drop-in centre, open Monday 10am to 4pm and Tuesday to Friday 9am to 4pm, providing a safe, warm, non-judgmental, confidential and caring environment.
83% of the people that live in the Wakatipu have moved here from somewhere else, leaving behind family support. Add to that the high cost of living, low wages and social isolation that comes from being far from family, the Wakatipu can be a challenging place to live.  
Happiness House is there for these people and for those affected by other life events or unforeseen circumstances.
The Happiness House philosophy is to assist those in need by encouraging them to make healthy and empowering life choices. 
Happiness House relies on the generosity of funding groups, local businesses and individuals to continue to provide this service. Happiness House provides crisis intervention, resolution and general social support for families and individuals in the Wakatipu area encompassing Queenstown, Arrowtown, Kingston and Glenorchy.
Happiness House is an accredited lead agency for Strengthening Families and has close relationships with Community Mental Health, Plunket, PACT, Counsellors, Salvation Army, Budget Advice, WINZ, Buddy Programme, Family Works, Jigsaw, Queenstown Lakes Family Centre and Supporting Families Wakatipu.
Happiness House relies on grants from funding organisations to cover operational costs.  In the current economic climate these are an ongoing uncertainty and require a good deal of time managing these relationships and applying for grants. It also relies on volunteers and a board of trustees who all give their time voluntarily.
The beneficiaries of the Trust are local families, migrant families, individuals, seasonal workers, the elderly and the young.  Beneficiaries in the past year have totalled 10,280.
The ways the house has supported them includes (but is not limited to):
Self Development and Training
Happiness House has four permanent employees.  Consisting of a manager,
co-ordinator, counsellor and general staff member. They also have a number of casual staff who are available on call. They have a pool of volunteers who come in regularly to offer their services.
The Trust is governed by a Board of Trustees.
Self development and training opportunities are available for the staff to maintain the professional and caring service that the team provide.
For example:
An entry log is maintained recording every person who utilises the services of Happiness House. Names are not recorded but this is a way for the house to measure the needs and services that the house provides. Objectives and strategies are implemented and measured yearly.
The Trust receives an operational grant from Central Lakes Trust that requires these to be reported.
The Heart of the Organisation
Without a doubt, the heart of Happiness House is the people.
This includes the staff and those who walk through the doors every day looking for a welcoming environment, a smiling face and a listening ear.
Queenstown embraces Happiness House because the community has recognised the need. No-one else provides this kind of support.
One of the unique aspects of Happiness House is that it provides help at the time that it is needed and this support evolves as peoples' needs change. One days client may be another days volunteer supporting a new client.
The Wakatipu is a beautiful place but expensive place to live, and there is no doubt it is also very challenging for many families. Every year record numbers walk through the doors looking for support.
The need for Happiness House is greater than ever.