Community Supporting Community
Happiness House is a community based, non-profit organisation that provides services to the Whakatipu District.
We are a community centre, open Monday 10am to 4pm and Tuesday to Friday 9am to 4pm.
Happiness House provides a wide variety of services, from community activities and a place to connect, through to  advocacy and counselling. All held within a warm, welcoming, and inclusive homelike environment open to the whole Whakatipu community.
Meet our team of staff and volunteers
The Happiness House team reflects the richness of the Whakatipu community. We come from a wide variety of heritages, cultures, and backgrounds. What links our team is our passion for creating community connection, through warmth, kindness, hospitality and respect.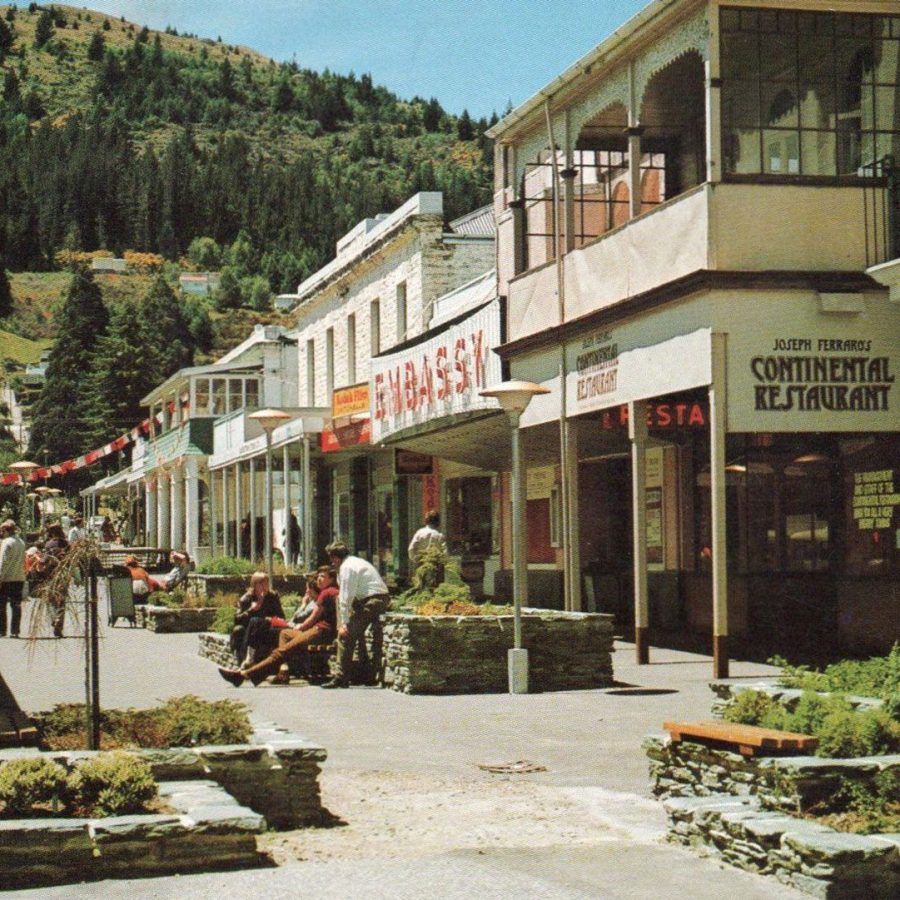 Happiness House Community Support Centre was created in the early 90's by local Wakatipu woman Pat Bird.
Pat identified a need for some kind of support for families and individuals that were being 'left behind' in a fast growing and quite isolated community. While employed in the hospitality industry for several years, she continuously met with itinerant workers, youth and locals who had nowhere to go when not working.
The only alternative location to socialise at the time appeared to be the pubs and, in the late 80's early 90's believe it or not, there were only three of them in central Queenstown and not a healthy environment or option for some.