Support the future wellbeing of the Tāhuna community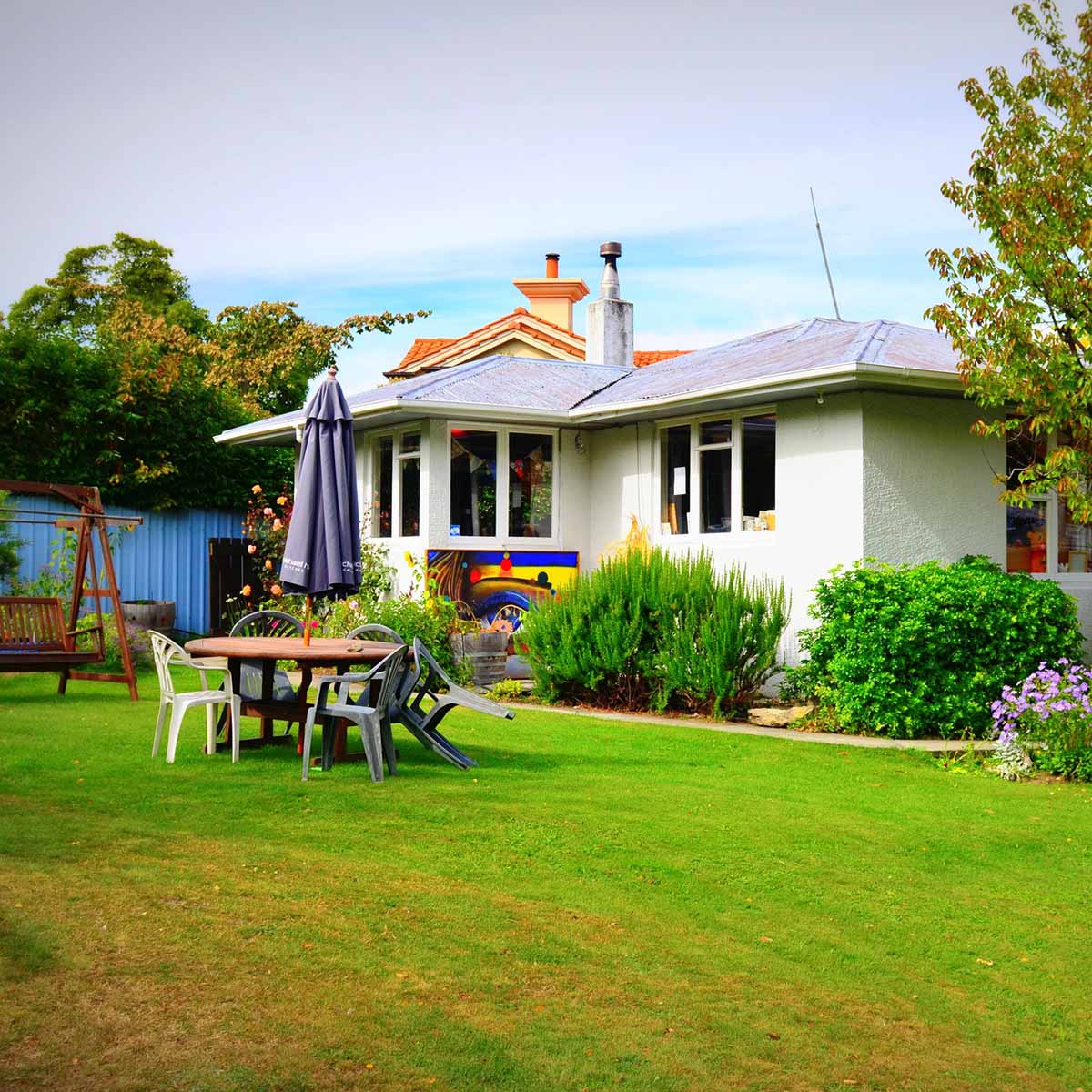 Happiness House is funded by donations from individuals or community grants. We are proud to be unique to Queenstown, having organically grown from an idea originating with a meeting of individuals at Pat Bird's house, to now being a diverse drop-in support service open to the Queenstown community. This evolution is, and continues to be, only possible thanks to the generous support of this community.
Your donation will support:
– The continuation of Queenstown's only drop-in support service
– The provision of a barrier free counselling service for adult individuals unable to access support elsewhere
– A free navigation service helping to link whanau and individuals to the right support for their needs
– A warm, non-judgemental, and inviting space for community members to feel safe connecting with others.
– Free community activities, events, and educational workshops so community members can meet, gain skills and improve their well-being
– Provision of a space for free community clinics, such as Otago Community Law and Budgeting Support, to be offered in a space local to them.
If you would like to show your support, you can deposit your donation straight into our account quickly and easily using the number below.
Account number: 03 0675 0332310 00
Contact us if you have any questions about making a donation to Happiness House.​